Coffetek Palma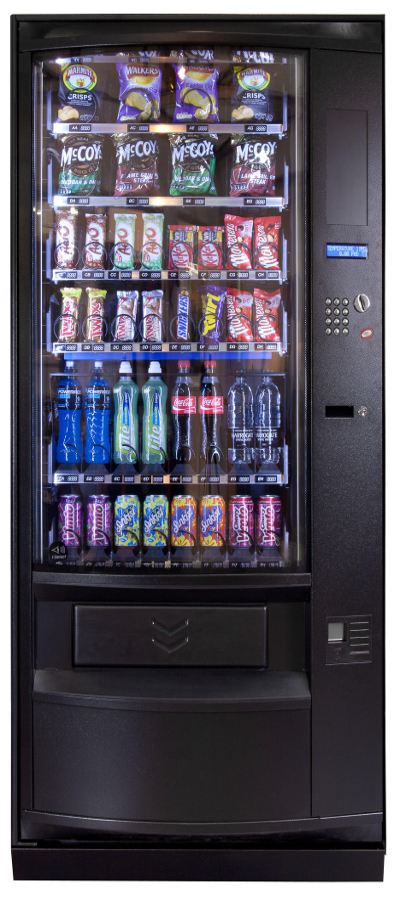 Coffetek Palma
The Palma H series offers maximum flexibility for programming product capacity and distribution, achieved by its two adjustable trays, two temperature options and two simultaneously rotating spindles for vending larger-sized products.
Another outstanding feature is its large glass front that acts like an attractive shop window for products, increasing impulse purchases.
Summary
.
Features
Customizable shelf layout.
Power LED lighting for attractive merchandising – no more fluorescent light tubes to replace!
Quiet operation - near-silent refrigeration system perfect for offices and noise sensitive locations
Links to contactless card and mobile phone payment system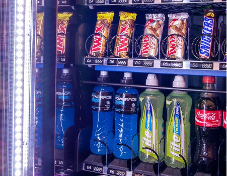 Flexible layout that can offer snacks, confectionery, cans and bottles
High efficency cooling unit for low energy consumption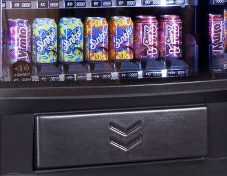 Simply select your meal and the Easy 6000 will activate one of two microwaves within the Easy Kitchen.
Rolling price display
Large capacity drum.
Payment system or freevend, coin or cashless systems at the same time.