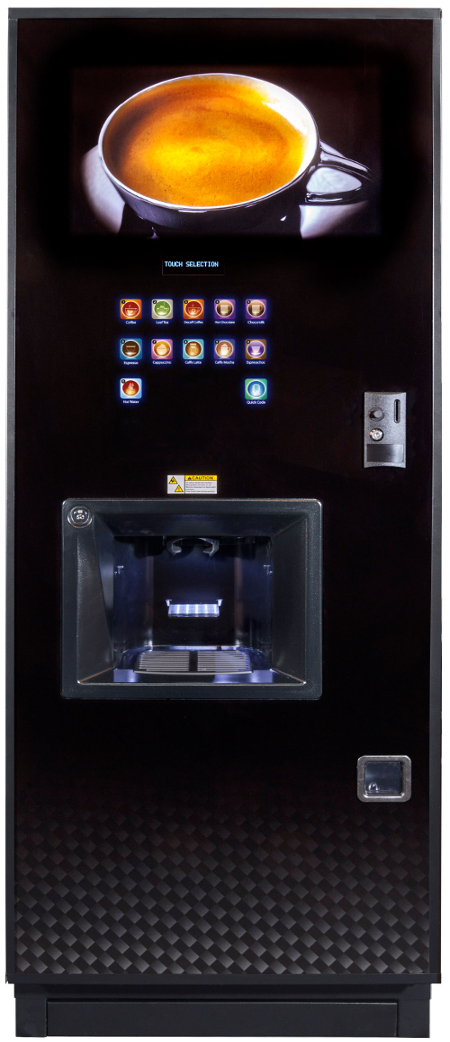 Coffetek Neo Bean to Cup
The Neo delivers a true coffee shop experience, consistently providing a broad range of beverages, everything from fresh leaf tea to continental Coffee blends directly from the bean.
You are able to fully personalize your drink, altering the amount of milk/ sugar and varying the strength of tea or coffee using the in-touch selection system.
The jug facility provides freshly prepared coffee and tea for those all important meetings.
Drink Selection:
Espresso
Americano
Caffe Latte
Cappuccino
Leaf Tea
Freeze dried tea
Coffee White
Caffe Mocha
Hot Chocolate
Chocomilk
Hot Water
Chilled water
Carbonated chilled water
Selections above made with coffee beans and/or soluble coffee
Summary
Features
Up to 650 cup capacity
Lit with low heat/low energy LED lights
Large graphic display
Links to contactless card and mobile phone payment system
Backlit, touch sensitive selection panel
Jug facility
Option of paper, plastic or own cup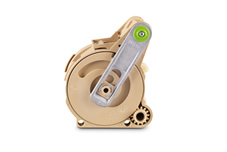 Z4000 coffee unit, Sigma fresh brew unit and Freemix instant technology at your service
Payment system or freevend, coin or cashless systems at the same time.
24 Volts variable speed mixers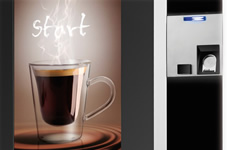 Selection area with 21.5" full HD touch screen
Visual drinks menu with large customizable product icons
Possibility to run promotional videos and other multimedia contents which can be linked to drinks selections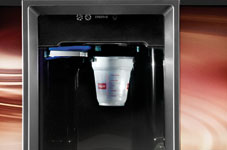 UMTS connection to show live news, RSS feed and manage the machine in real time available as an option