Westomatic Easy 6000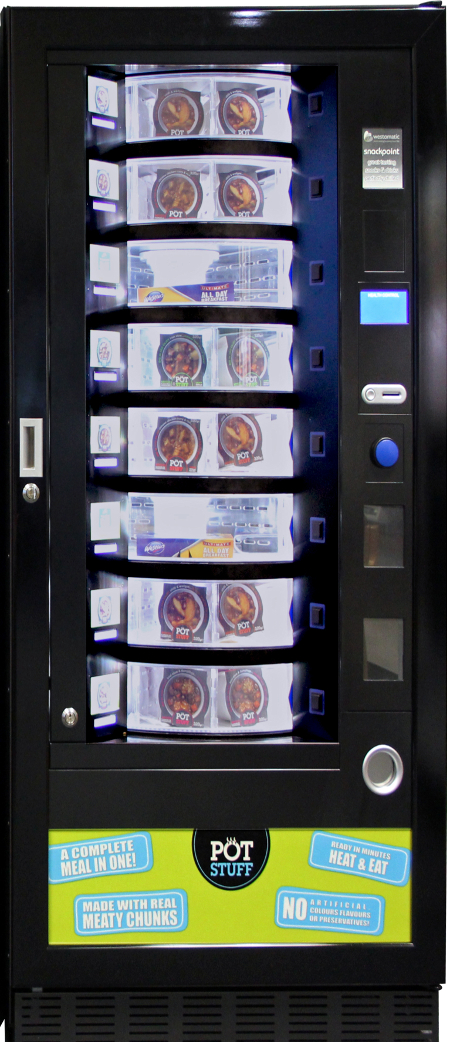 Westomatic Easy 6000
The Easy 6000 is a caterer's dream, offering a wide choice of fresh, chilled food faster, easier, twenty four hours a day.
Hospitals, universities and 24 hour sites can now offer more than a sandwich or bag of crisps with the combination of the Easy 6000 and Easy Kitchen.
Summary
.
Features
Customizable shelf layout.
Power LED lighting for attractive merchandising – no more fluorescent light tubes to replace!
Quiet operation - near-silent refrigeration system perfect for offices and noise sensitive locations
Links to contactless card and mobile phone payment system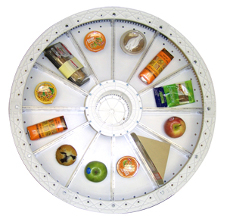 Flexible layout that can offer snacks, confectionery, cans and bottles
High efficency cooling unit for low energy consumption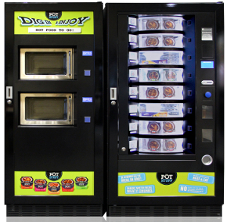 Simply select your meal and the Easy 6000 will activate one of two microwaves within the Easy Kitchen.
Rolling price display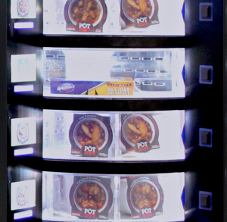 Large capacity drum.
Payment system or freevend, coin or cashless systems at the same time.